Description
Details
Shipping
Bella Snow White is perfect for people with dark eyes. The intense limbal ring helps blend the color with your natural eye color for a beautiful enlarging effect
Base Curve: 8.6
Diameter: 14.5 mm
Water content: 38%
Replacement: 3 months
Solution Included
The color of the lenses may differ slightly from the image displayed on our website, depending on the eye color and lighting conditions.
Bella
Snow White - 2 lenses
Delivered in 1-2 days
Free shipping on orders over AED 199. For orders below AED 199, delivery charge is AED 9.
Order this product now and collect it from the location of your choice
Keep your vision healthy with regular eye exams, book your free eye exam online!
Leave Your Review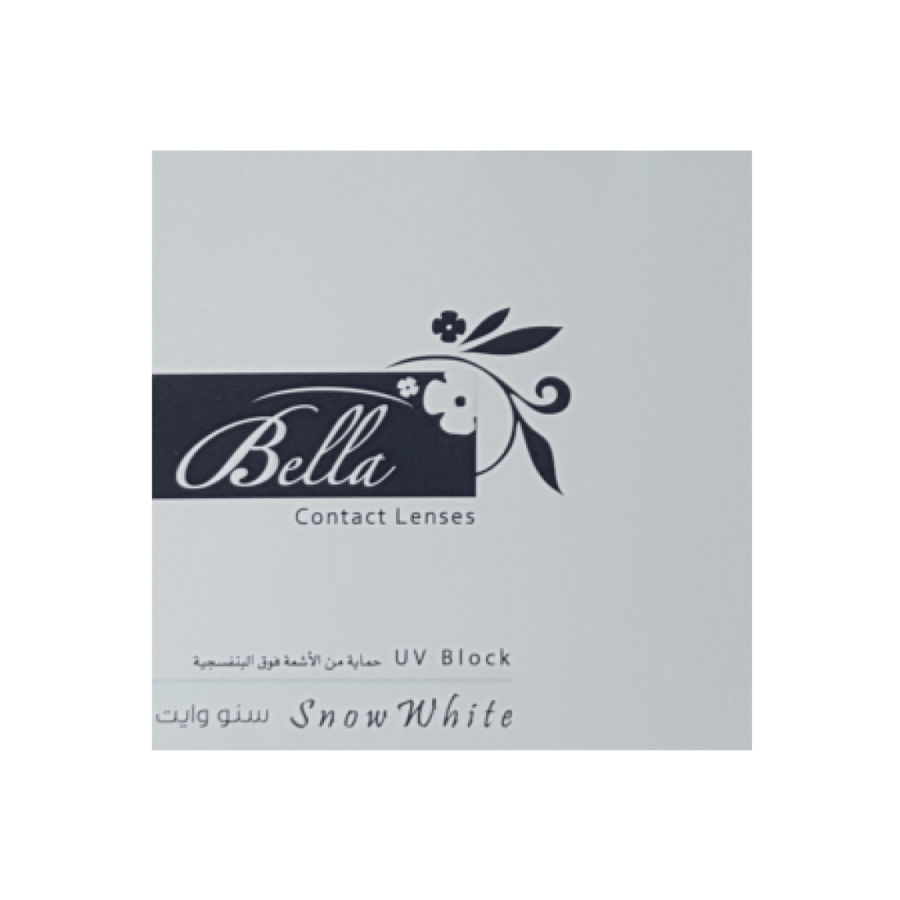 BELLA SNOW WHITE - 2 LENSES
I bought these contacts around March, and they are easy to wear and comfortable even after a long day of wearing it. It doesn't dry out which is a big plus point!

Sep 29, 2019