Description
Details
Shipping
Keep your sunglasses and eyeglasses safe in style with the new foldable case from 30Sundays. Expertly crafted to hold 2 frames, this square case features a leather surface, a magnetic flap closure that folds it up perfectly, and a beige suede internal finish. It is great to carry along when you are on the move and to keep your eyewear clean and safe from scratches.
30Sundays
Two Piece Fold-up Case
Delivered in 1-2 business days
0.9 BHD cashback is waiting for you!
Join now

Free shipping on orders of BHD 50 or above. For orders below BHD 50, delivery charge is BHD 1.
Leave Your Review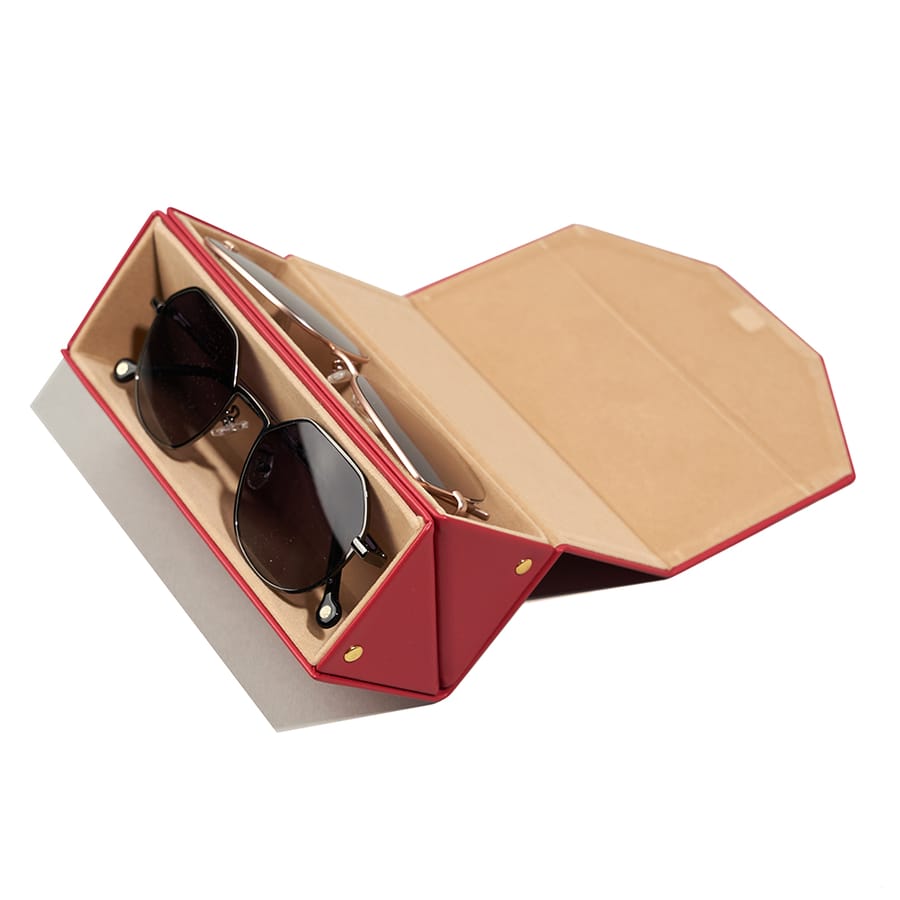 30SUNDAYS TWO PIECE FOLD-UP CASE