Description
Details
Shipping
It's been over 35 years since Tommy Hilfiger launched his namesake brand and established it as the epitome of Americana heritage – a brand inspired by the casual and youthful attitude of classic American cool. TOMMY HILFIGER JEANS is the company's less preppy line, adding an irreverent twist to the company's signature aesthetic to target the next generation of 18-to-30-year-olds. And while the global fashion scene has undergone ups and downs and ebbs and flows since Tommy Hilfiger's initial introduction to the market in 1985, the brand's youthful spirit and incorporation of iconic American popular culture has led it to be timelessly fashionable on a global scale. Until today, Tommy Hilfiger himself remains at the helm as the global lifestyle brand's principal designer who oversees the company's aesthetic vision and creative design throughout its wide array of lines and products that entail everything from sportswear and kidswear to footwear, fragrances, and sunglasses. Tommy Hilfiger Jeans' versatile collection of sunglasses includes frames for both men and women crafted from high quality materials like metal and plastic, and features best-selling styles that undoubtedly include the timelessly iconic cat eye lens and aviator shades. Tommy Hilfiger Jeans' sunglasses also include round, rectangle, and square frame shapes that are comfortable, chic, and come in a range of colors and innovative designs that speak to the modern 18-to-30-year-old. For the men, Tommy Hilfiger's aviator sunglasses are a year-round essential regardless of whether you're off on vacation or looking for a pair of sunglasses for everyday wear under the UAE sun. Their sleek profile is effortlessly cool with a retro twist that makes a bold yet simple statement. On the flip side, the artist in you can opt for round sunglasses that pair perfectly with skinny denims and a casual linen shirt. Classic, casual, yet versatile with a modern twist, Tommy Hilfiger Jeans' sunglasses add a splash of Americana to whatever your aesthetic may be.
Tommy Hilfiger Jeans
TJ 0057/S
Round Sunglasses in ECO POLYAMIDE
Delivered in 1-2 business days
5.8 BHD cashback is waiting for you!
Join now

Free shipping on orders of BHD 50 or above. For orders below BHD 50, delivery charge is BHD 1.
Leave Your Review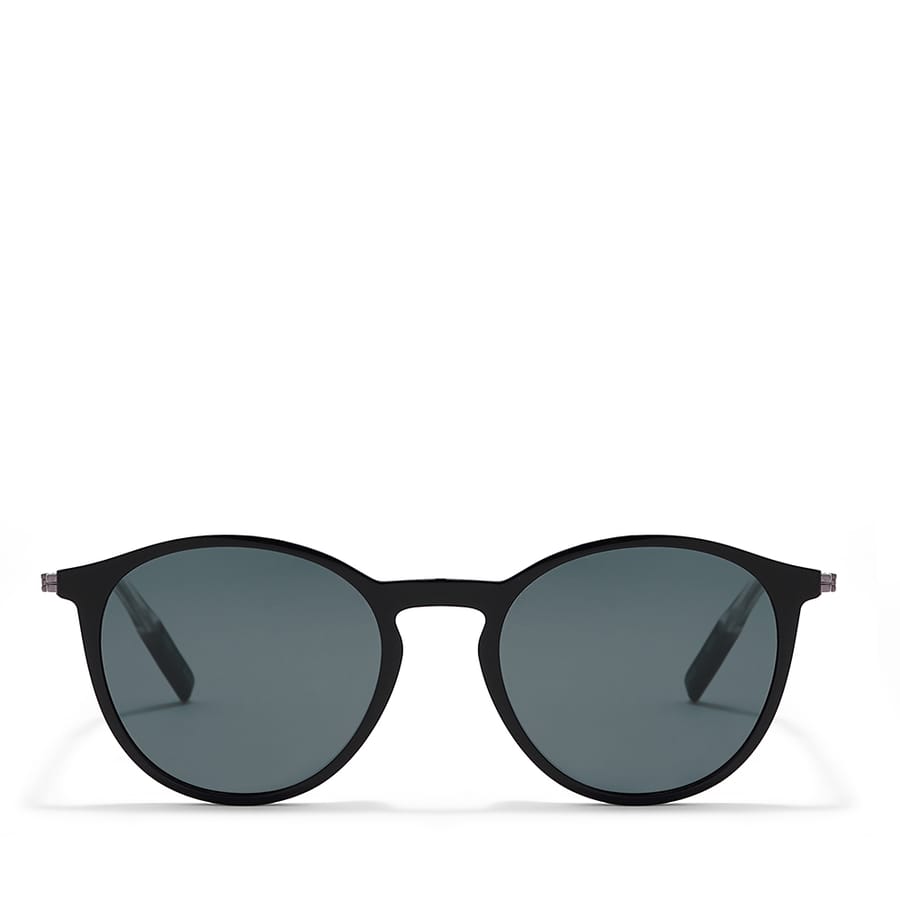 TOMMY HILFIGER JEANS TJ 0057/S