Description
Details
Shipping
1-Day Acuvue Define Fresh The new nature inspired coloured lenses.
The very 1st Lenses inspired by vibrant colours found in nature! Hand drawn patterns inspired by the iris that brighten eyes without masking it's natural beauty

Beauty Wrapped In Comfort!
The only brand made with beauty wrapped in comfort™ technology , ensuring pigments are enclosed within the lens material and do not come in contact with eye. no compromise on comfort, lens safety or vision.
Product Specifications:

Manufacturer: Johnson & Johnson
Brand: Acuvue
Lens Material: Etafilcon A
Technology: LACREON® Technology
Water Content: 58%
Base Curve: 8.5mm
Lens Diameter: 14.2mm
Centre Thickness: 0.084mm (-3.00D lens)

Oxygen Flux: 88%
Oxygen permeability: 25.5 x 10-9
UVA/UVB protection: Yes
Replacement Schedule: Daily
ACUVUE® 1-Day Acuvue Define Fresh come in a pack of 10 and 30, and are available for purchase through eyewa, with fast shipping and cash on delivery option to cities across the United Arab Emirates – including but not limited to Dubai, Abu Dhabi, and Sharjah.
Acuvue
1-Day Define Fresh - Pack of 30
Delivered in 7-9 business days
1.4 KWD cashback is waiting for you!
Join now

Free shipping for orders of KWD 50 or above. For orders below KWD 50, delivery charge is KWD 5.
Keep your vision healthy with regular eye exams, book your free eye exam online!
Leave Your Review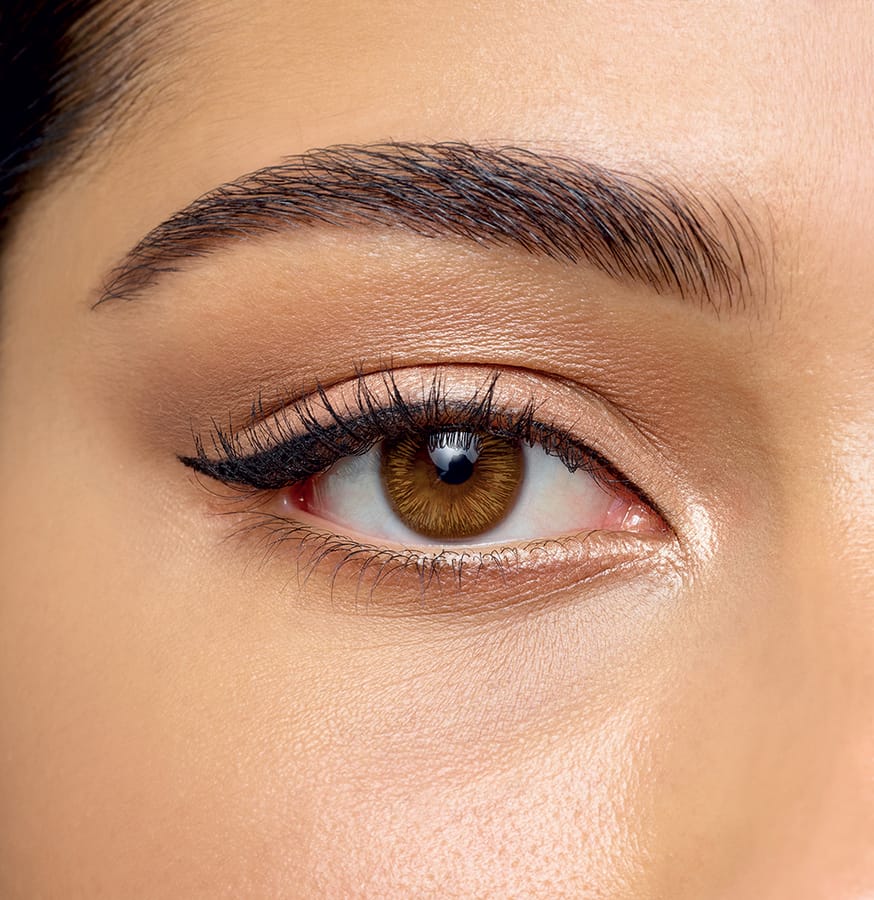 ACUVUE 1-DAY DEFINE FRESH - PACK OF 30