Description
Details
Shipping
If you are looking for a very natural daily look but also SO glamorous?! The NEW daily lenses by Amara will be a PERFECT fit for you! With these three colored lenses you will get the perfect blending with your current eye color, giving you a refreshing new style that suits you down to a tee.
You'll look and feel your best, through a full day's wear!
Base Curve: 8.7
Water Content: 54%
Replacement: Daily
The color of the lenses may differ slightly from the image displayed on our website, depending on the eye color and lighting conditions.
Amara
Daily Collection - 10 Lenses
Delivered in 7-9 business days
0.9 KWD cashback is waiting for you!
Join now

Free shipping for orders of KWD 50 or above. For orders below KWD 50, delivery charge is KWD 5.
Keep your vision healthy with regular eye exams, book your free eye exam online!
Leave Your Review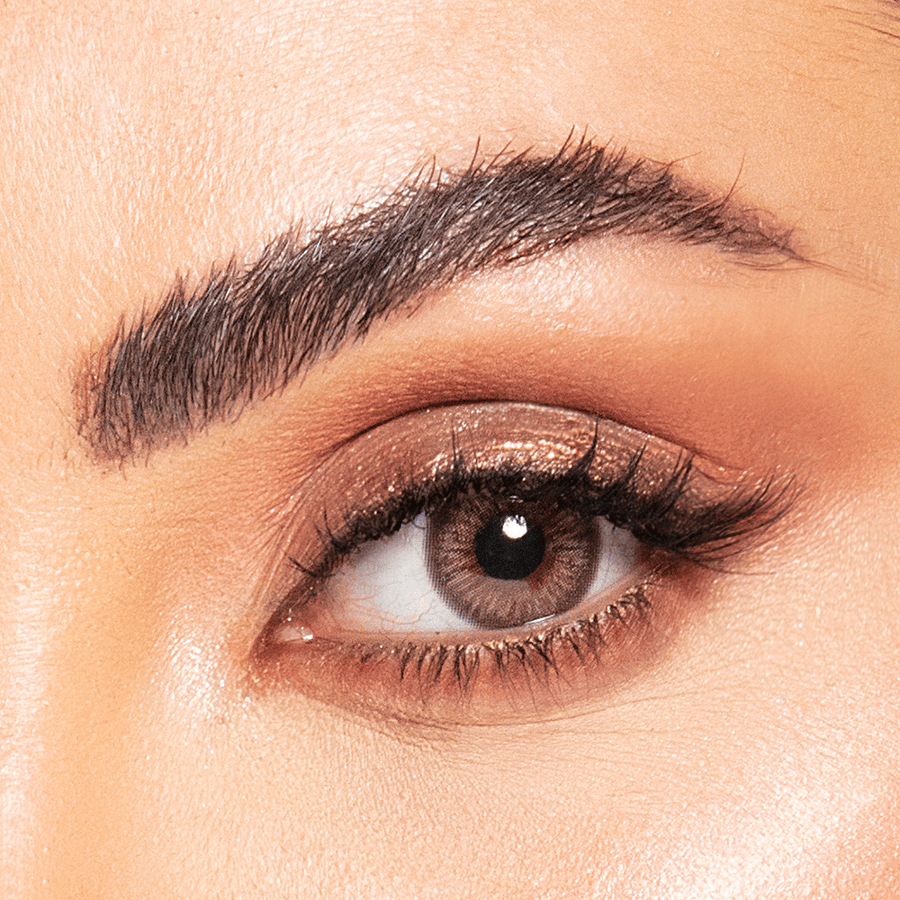 AMARA DAILY COLLECTION - 10 LENSES