Description
Details
Shipping
Nobody needs blue light glasses more than kids! Maintain your child's vision with Babamio's blue light frames designed to keep the harmful screen rays away from the eye. Grab your pair now in different colors & designs!
Babamio
FOSTER Kids Ages - 9-12 Years
Delivered in 7-9 business days
Free shipping for orders of KWD 50 or above. For orders below KWD 50, delivery charge is KWD 5.
Keep your vision healthy with regular eye exams, book your free eye exam online!
Leave Your Review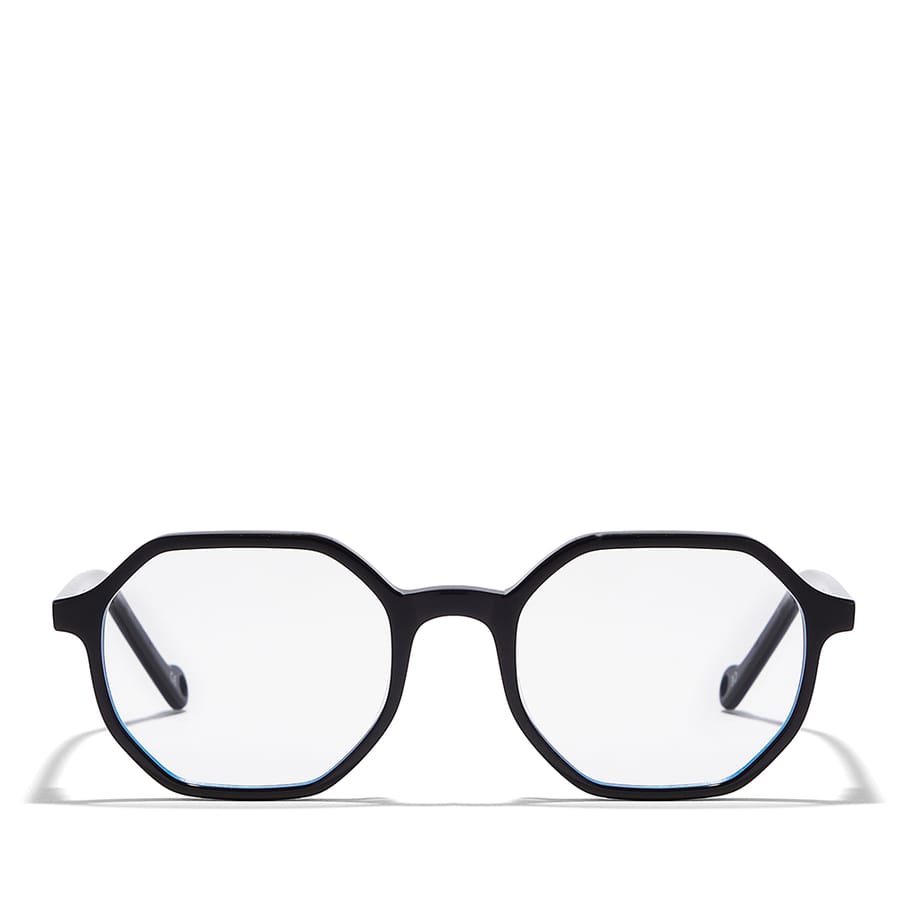 BABAMIO FOSTER KIDS AGES - 9-12 YEARS