Description
Details
Shipping
Avengers assemble! We heard your vision isn't focused as you fly through the skies, these flexible & BPA-free eyeglasses are made to last you as they're durable & hypoallergenic. Each superhero has a different power & lucky for you, we can tailor our frames down to yours!
* The glasses come with a protective pouch, cleaning cloth and a small box only.
Babamio x Marvel
I AM AN AVENGER Kids - Ages - 4 - 8 years
Rectangle Glasses in TR90
Delivered in 10-12 business days
Free shipping for orders of KWD 50 or above. For orders below KWD 50, delivery charge is KWD 5.
Keep your vision healthy with regular eye exams, book your free eye exam online!
Leave Your Review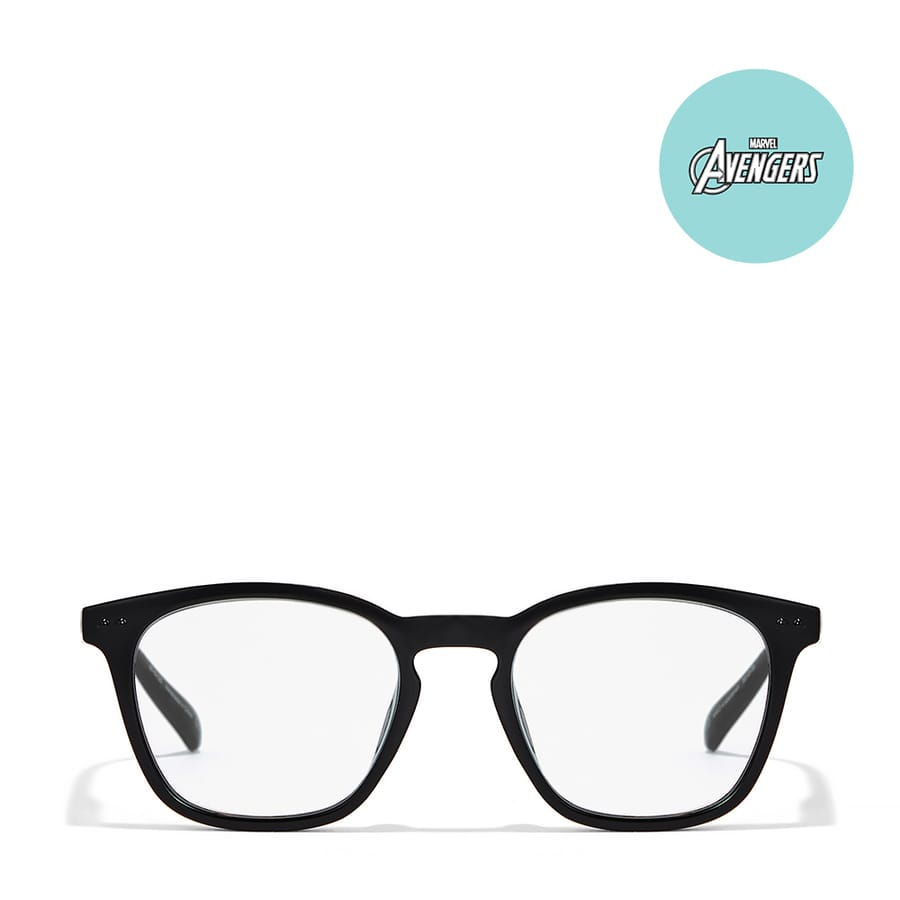 BABAMIO X MARVEL I AM AN AVENGER KIDS - AGES - 4 - 8 YEARS