Description
Details
Shipping
Your kids spend time using screens and devices now more than ever? Protect your kids eyes from the harmful effects of blue light in today's digital world with Babamio blue light glasses that made with a special blue-light blocking lenses that prevents blue light and UV rays from passing through the lens.
Babamio
NOVA Kids Ages - 1-3 Years
Round Glasses in Acetate
Delivered in 10-12 business days
3.5 KWD cashback is waiting for you!
Join now

Free shipping for orders of KWD 50 or above. For orders below KWD 50, delivery charge is KWD 5.
Keep your vision healthy with regular eye exams, book your free eye exam online!
Leave Your Review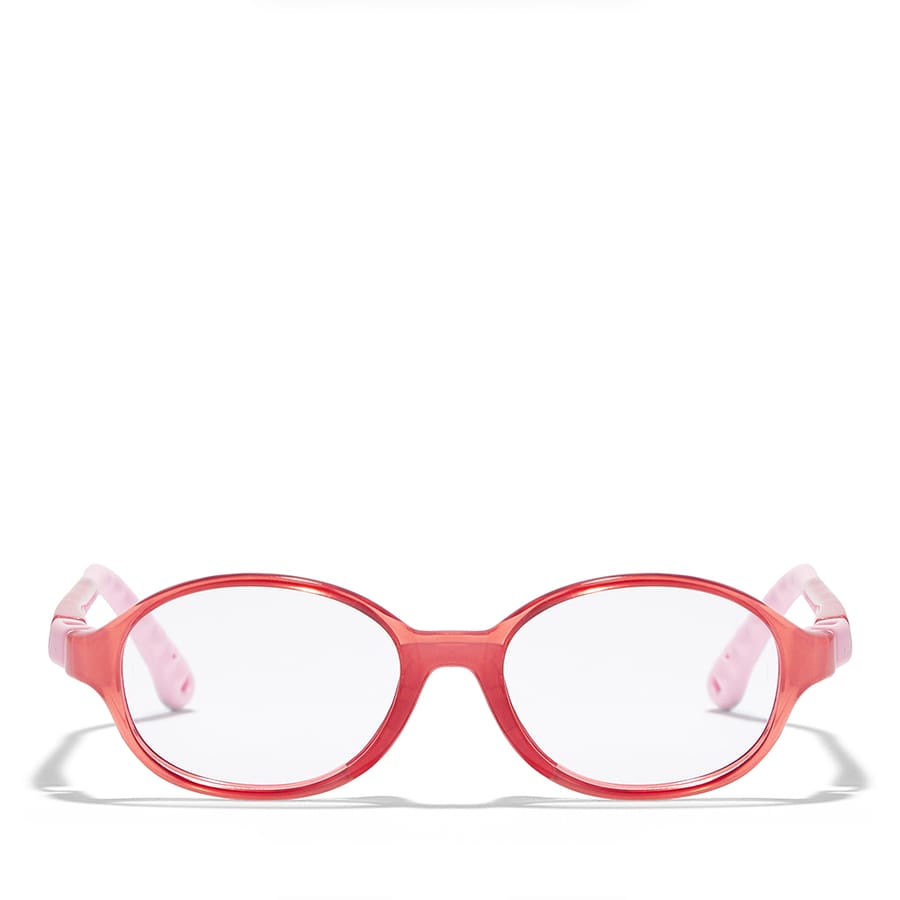 BABAMIO NOVA KIDS AGES - 1-3 YEARS