Description
Details
Shipping
Eyeglasses? Crowns? Same thing! These eyeglasses are made to make you feel like a beautiful princess wherever you go. Grab your durable, flexible & hypoallergenic pair in your unique power today!
* The glasses come with a protective pouch, cleaning cloth and a small box only.
Babamio x Disney
PRINCESS POWER Kids - Ages - 9 - 14 years
Round Glasses in TR90
Delivered in 10-12 business days
Free shipping for orders of KWD 50 or above. For orders below KWD 50, delivery charge is KWD 5.
Keep your vision healthy with regular eye exams, book your free eye exam online!
Leave Your Review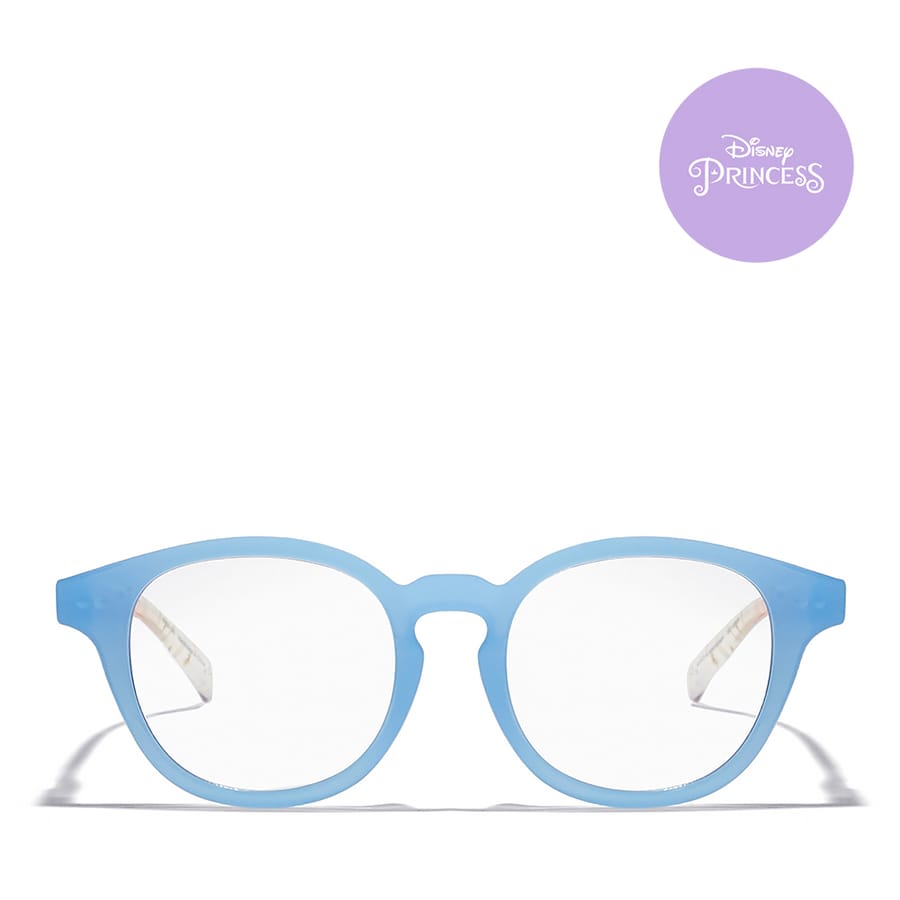 BABAMIO X DISNEY PRINCESS POWER KIDS - AGES - 9 - 14 YEARS