Description
Details
Shipping
Keep the sun rays away with these vibrant sunglasses! We guarantee protection as these shades are hypoallergenic, flexible & BPA free! As a plus they also have polarized lenses that offer 100% UV protection. Making this Babamio pair absolutely perfect for all the adventures your child will be embarking on. Babamio sunglasses are perfect for a growing face as they have spring hinges to adapt to temple-growth. Grab these durable sunnies to style all season, they come with a protective box, pouch & a cleaning cloth!
Babamio
SHIMMER Kids Ages - 9-14 years
Round Sunglasses in TR90
Delivered in 7-9 business days
1.3 KWD cashback is waiting for you!
Join now

Free shipping for orders of KWD 50 or above. For orders below KWD 50, delivery charge is KWD 5.
Frequently Bought Together
Leave Your Review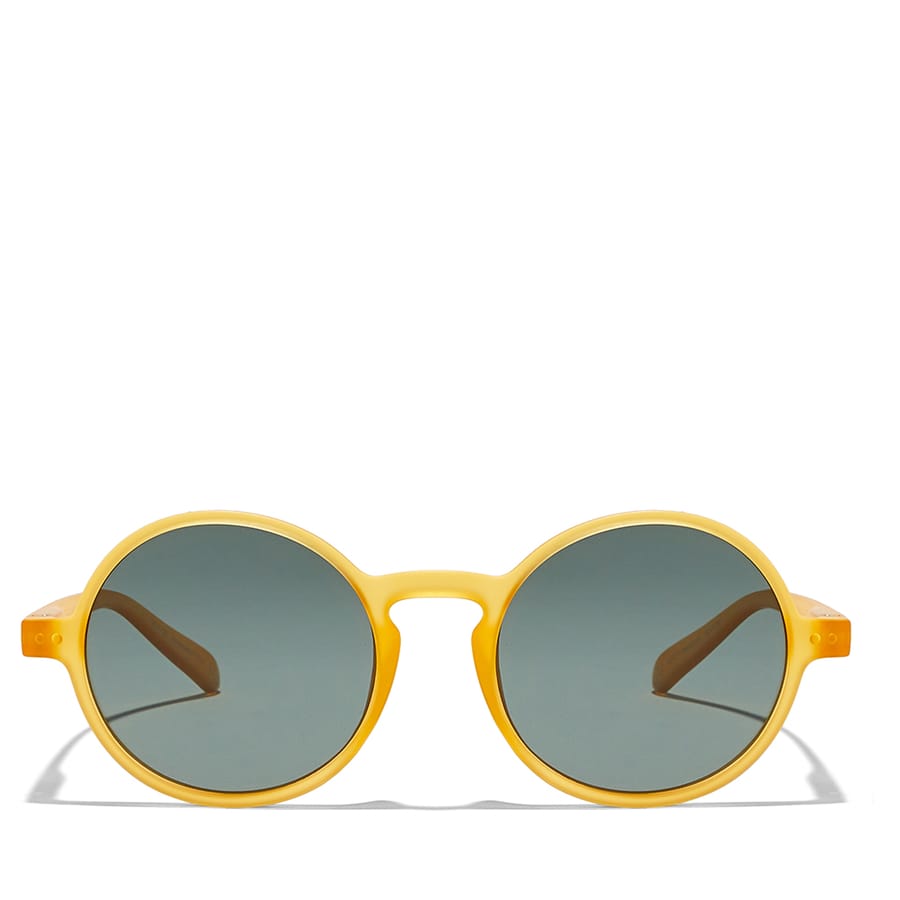 BABAMIO SHIMMER KIDS AGES - 9-14 YEARS