Description
Details
Shipping
This incredibly durable Kids sunglasses By Babamio are modeled and designed to protect your kids eyes from the harmful rays and it will perfectly and will stay in place no matter how hard your kids play.
Made of high-quality materials and high flexibility, colorful with baby faces! From round, square or maybe rectangle Your little ones will look as cool as Mom and Dad in these collections!
Your kids will love these funky sunnies!
Babamio
NOLA Kids Ages - 4-8 Years
Round Sunglasses in Nylon
Delivered in 7-9 business days
Free shipping on orders over AED 199. For orders below AED 199, delivery charge is AED 9!
Leave Your Review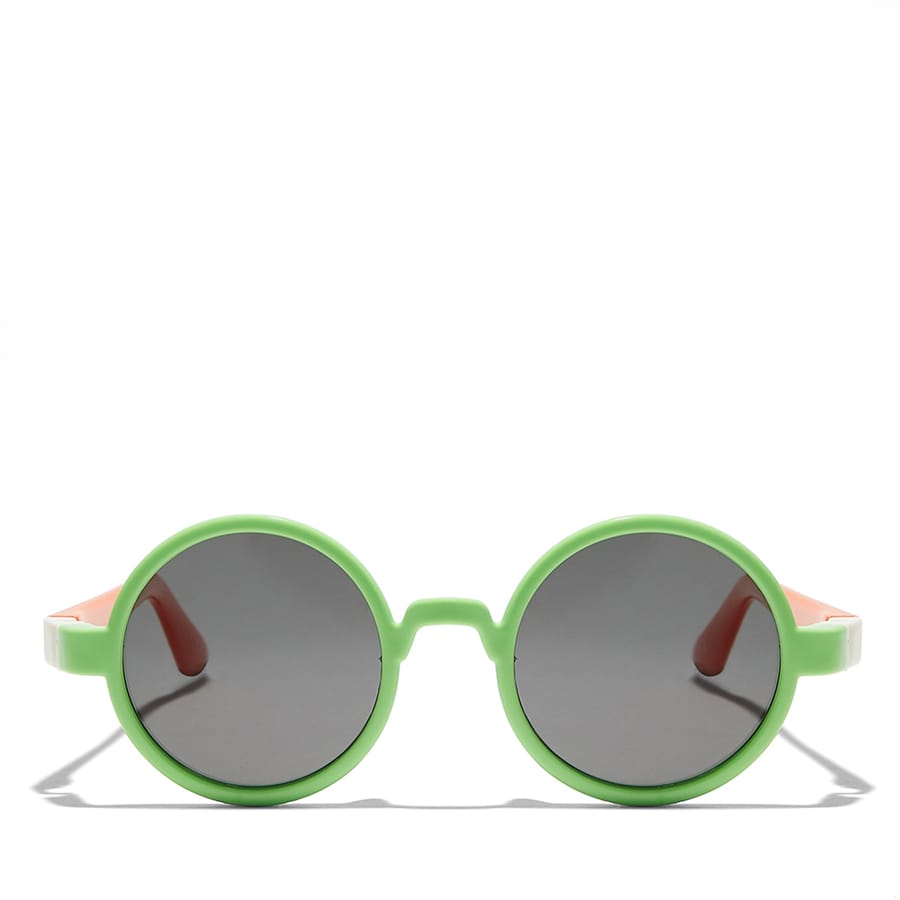 BABAMIO NOLA KIDS AGES - 4-8 YEARS