Description
Details
Shipping
Princesses need to get their screen time in too! Grab your durable, BPA-free, flexible & hypoallergenic blue light glasses now to keep your vision top notch by blocking out the harmful screen rays.
Babamio x Disney
PRINCESS POWER - 9-14 YRS
Round Blue Light Glasses in TR90
Delivered in 7-9 business days
Free shipping on orders over AED 199. For orders below AED 199, delivery charge is AED 9!
Leave Your Review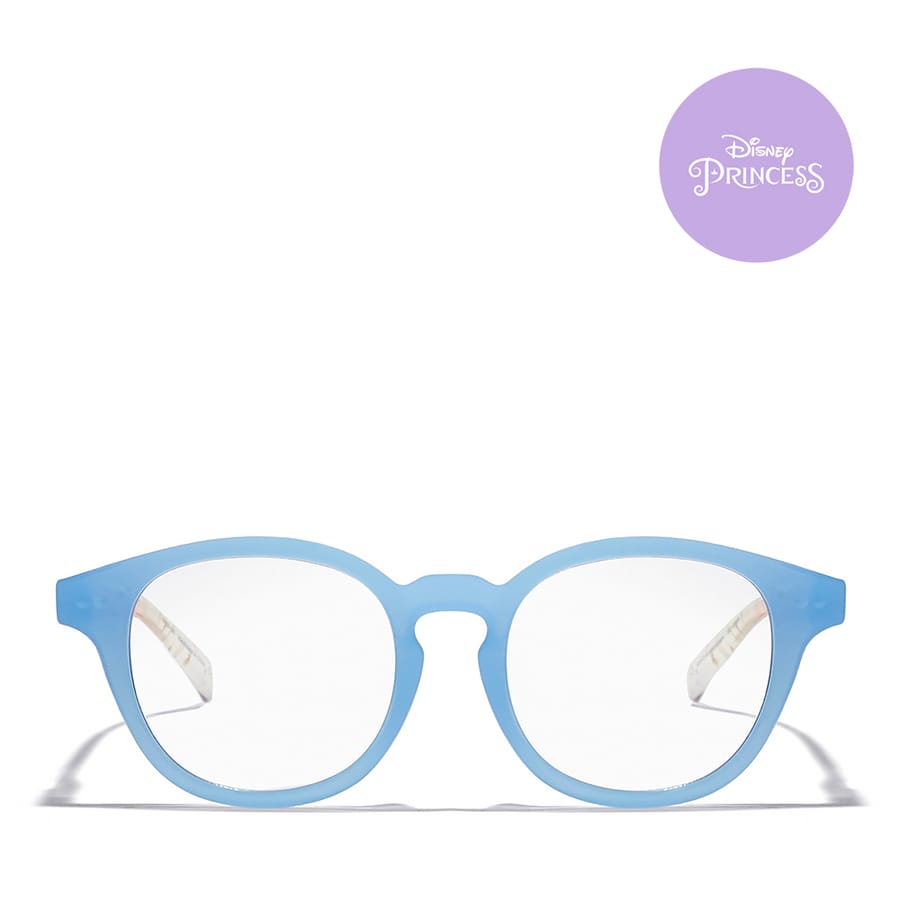 BABAMIO X DISNEY PRINCESS POWER - 9-14 YRS