Description
Details
Shipping
Everything TOPFOXX designed here is "not for your average girl"! What they mean by this is there is no average girl, we are all so different and unique and should EMBRACE and LOVE that about ourselves! A very beautiful and unique hand-assembled high-quality sunglasses with differnet shapes to meet everyone's style!
TOPFOXX
TopFoxx ELIZABETH
Oval Sunglasses in Plastic
Delivered in 7-9 business days
Free shipping on orders over AED 199. For orders below AED 199, delivery charge is AED 9!
Leave Your Review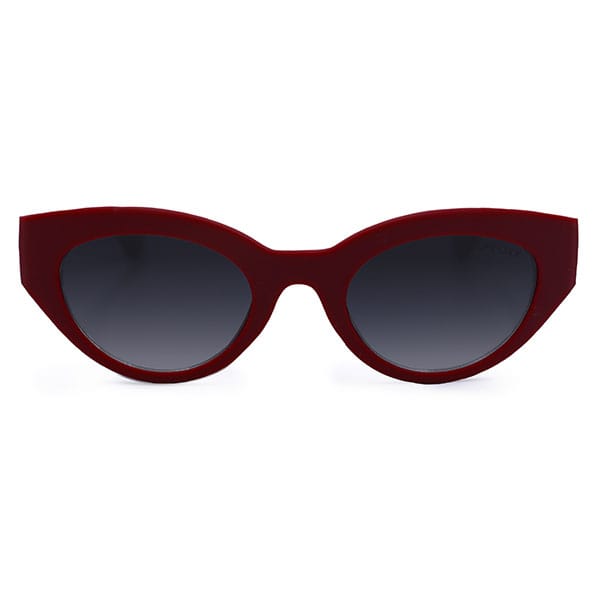 TOPFOXX TOPFOXX ELIZABETH