About eyewa
Eyewa was founded in 2017, with a purposeful intent to offer an advanced and easy-to-use platform to purchase high-quality eyewear at affordable prices, creating a unique, efficient, and memorable shopping experience to all. Ever since, we became the largest and most trusted online eyewear store in the Middle East to provide the finest brands of prescription glasses, sunglasses, blue light glasses, color contact lenses, and corrective contact lenses.
Our mission is to become the best eyewear store in the region by making quality eye care and eyewear more affordable and accessible to all!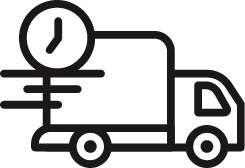 Free Shipping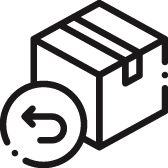 30 Days Exchange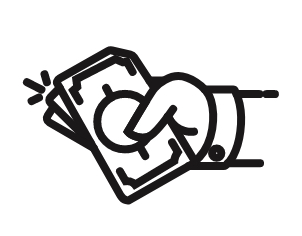 Cash on Delivery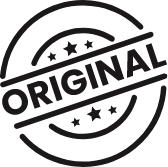 Authentic
Visit Our Stores
Visit your nearest eyewa store today, we are always working to expand across the United Arab Emirates and the Kingdom of Saudi Arabia

Find a store
Team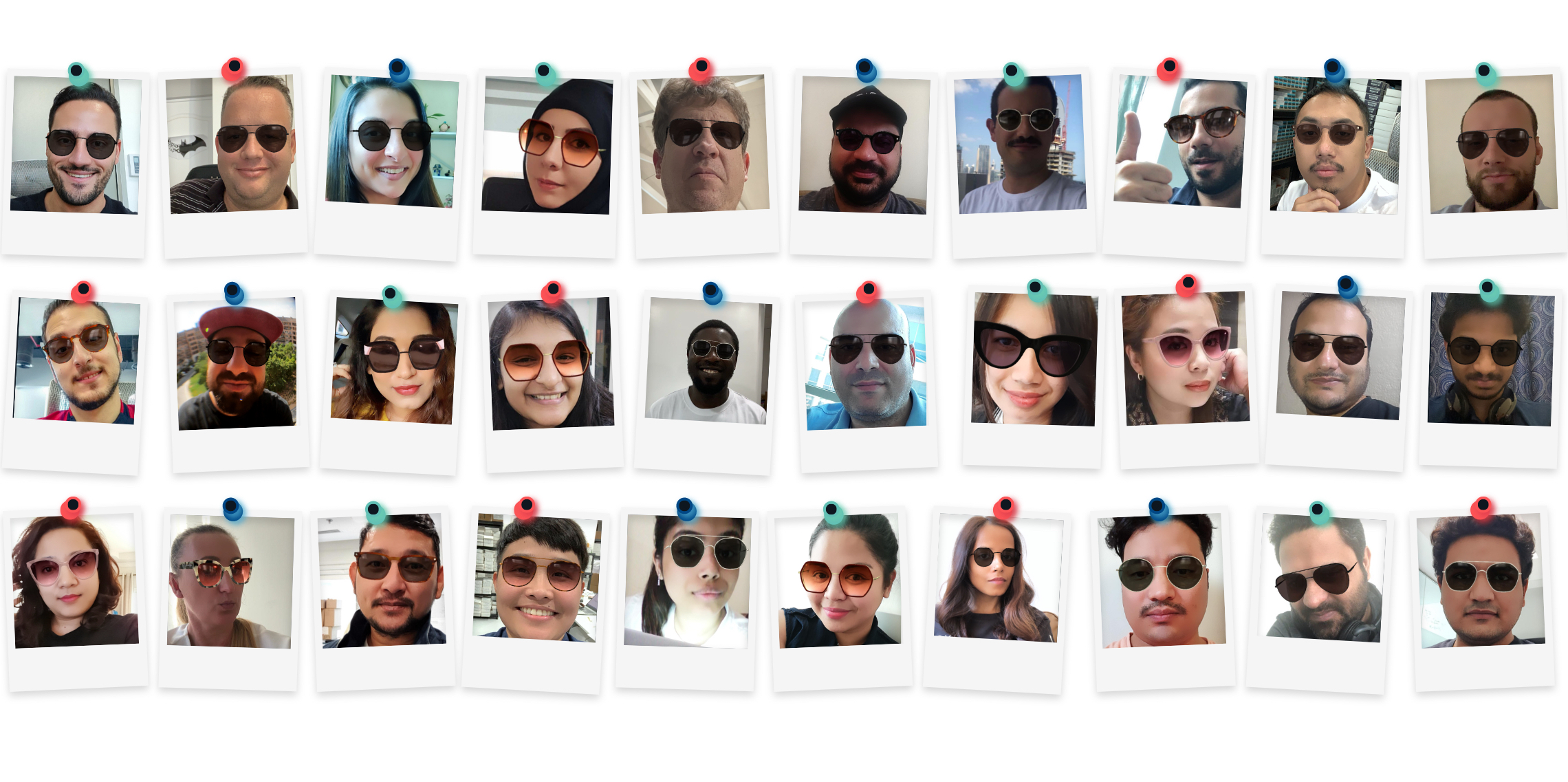 We are proud to have built an incredible, diverse and hard-working team. Our eyewa family currently has over 300+ members who come from over 30+ nationalities - all working to achieve the same eyewa dream!