Description
Details
Shipping
You're a star, and so are your glasses. The Glam Jackie Silver Chain is robust, multifunctional, and light as a feather. This glamorous pearl chain is designed to channel your everyday style, leaving you looking sophisticated while wearing your best pair of specs. You can also choose to wear it as necklace, a bracelet, or on your face mask.
Lenght: 89cm.
Spectus
Glam Jackie Silver Chain
Delivered in 7-9 business days
Free shipping on orders of QAR 500 or above. For orders below QAR 500, delivery charge is QAR 49.
Leave Your Review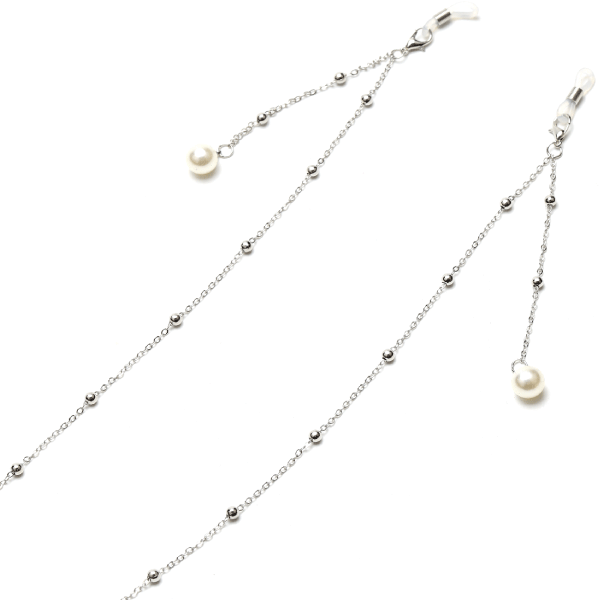 SPECTUS GLAM JACKIE SILVER CHAIN