Description
Details
Shipping
Spectus brings you a one-of-a-kind reading experience! We've all experienced needing to read in our comfy chairs at the end of the day, with these single-vision reading glasses you won't be straining your sight at all. Comfort in all aspects delivered to your doorstep, shop now & find the perfect expressive reading pair tailored just for you!
Spectus
JUKEBOX Reading Glasses
Rectangle Reading Glasses in Ultem + Metal
Delivered in 7-9 business days
Free shipping on orders of QAR 500 or above. For orders below QAR 500, delivery charge is QAR 49.
Leave Your Review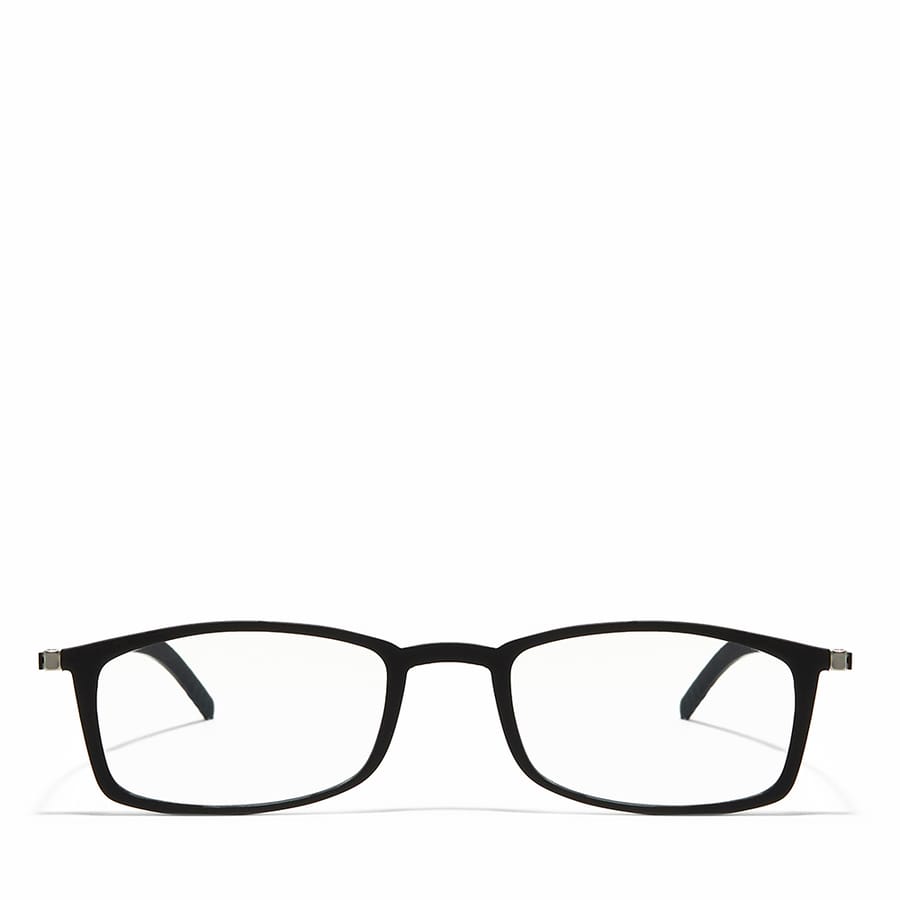 SPECTUS JUKEBOX READING GLASSES