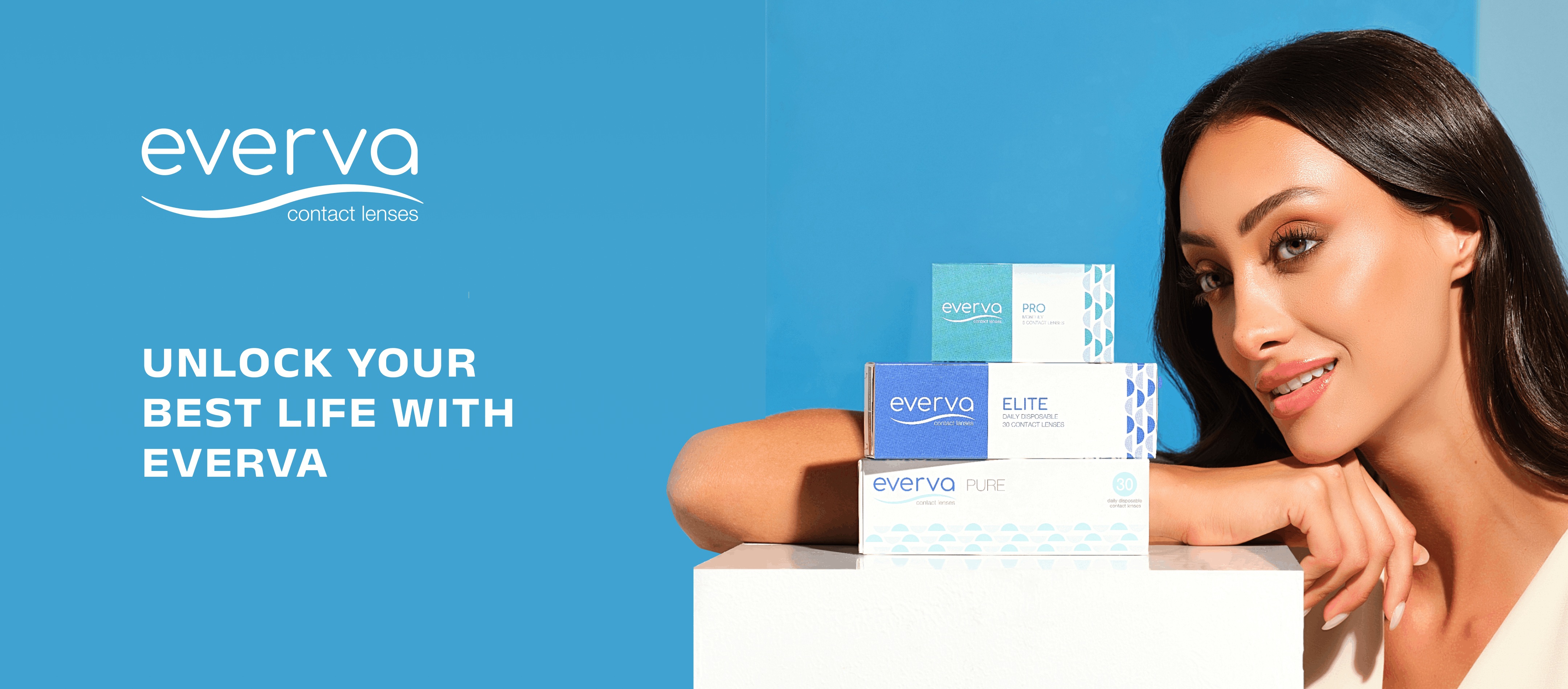 All Day Comfort
Ultra-breathable lenses with long-lasting hydration, optimal oxygen flow, and high-water content for all-day wear.
Embrace Clarity
Live clearer "moments" every day with enhanced near and far sight for a sharper, more focused vision.
Always Ready
From the office to the beach, our contacts seamlessly adapt to sunglasses and excel at capturing the "close-ups" from any angle.
Redefining Value
Engineered with advanced features, our contacts optimize vision, eye health, quality and price.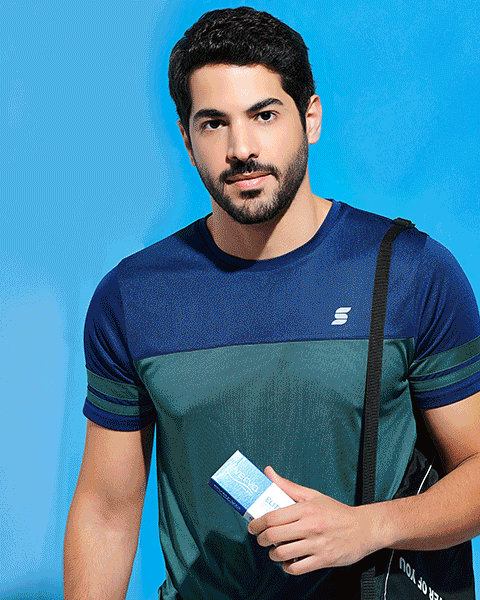 55% Water content for maximum hydration
Daily Silicone Hydrogel Lenses
54% Water retention for optimal moisture
Maximum wear time 10 hours
Monthly Silicone Hydrogel Lenses
All the benefits of Elite, but in our monthly version
Superior Technology
Ultra-breathable
100% transfer of oxygen to the cornea
UVA/UVB protection
Protection against UV radiation with UVA and UVB blocking
Aspheric Optics
Precision lens curvature for spherical aberration neutralization
High water content
54%< water content retention
Care tips
Prevent damage to your cornea when removing your contacts with the "Pinch" method. To safely remove contact lenses, wash your hands, slide the lens down, gently pinch the contact, and lift off the eye.
If you experience any discomfort, redness, or unusual symptoms while wearing your lenses, remove them immediately and seek professional advice.
Always store your contact lenses in a clean lens case filled with fresh solution. Never reuse old solution as it can contain bacteria.
Wash your hands thoroughly with soap and water before handling your contact lenses to avoid the transfer of dirt, oil, or bacteria.
Looking for more contacts?
We've got your eyes covered.