fast shipping!
30 days exchange and returns
5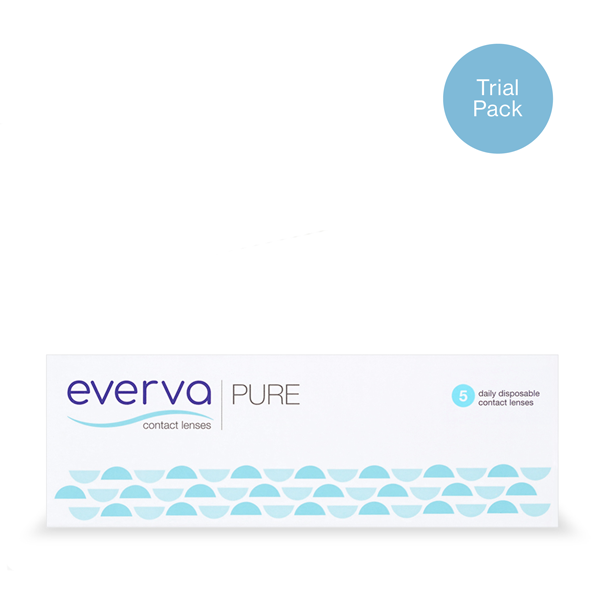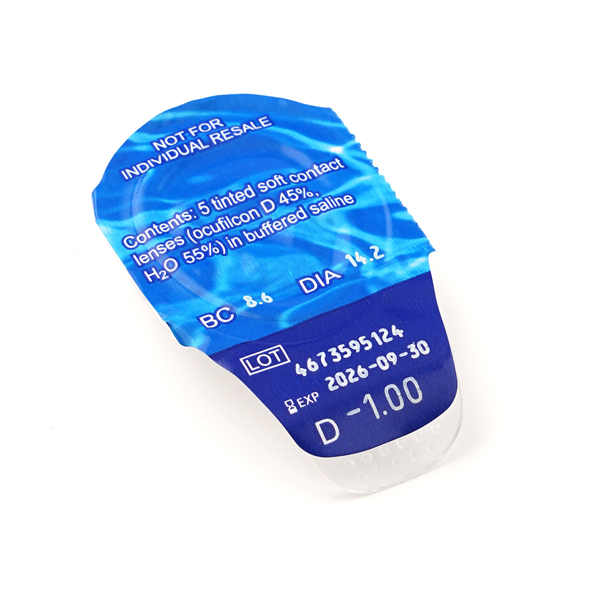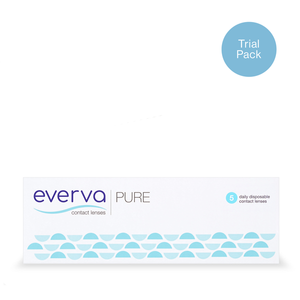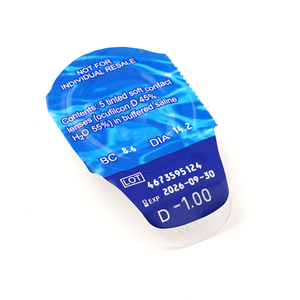 Everva Pure - Daily Disposable - Trial Pack
Delivered in 3-5 business days
Description
Everva Pure - Daily Disposable Contact Lenses - Trial Pack
Try out Everva Pure with the trial pack!
These contact lenses are great value, high-quality daily lenses. Made from the exceptional Ocufilcon D hydrogel material with 55% water content and sleek edge design, Everva Pure contact lenses are ideal if you want to keep your eyes feeling fresh and irritation-free for the entire duration of wear.
They are the perfect option for new and seasoned contact lens wearers, as they can be replaced each day for perfect vision with a high level of hygiene.

Product Specifications:
Brand: Everva
Type of Lens: Corrective contact lenses
Lens Material: Ocufilcon D hydrogel
Water Content: 55%
Base Curve: 8.6 mm
Lens Diameter: 14.2 mm
Centre Thickness: 0.07 mm
Oxygen permeability: 28 Dk/t
UVA/UVB protection: No
Replacement Schedule: Daily
Additional Information:
Read more about our Everva Pure trial pack here.
Everva is a great value, high-quality brand of contact lenses from eyewa. It is designed with utmost breathability and moisture to provide exceptional comfort, especially for first-time wearers.
Eyewa offers big savings on Everva Pure - Daily Disposable Contact Lenses - Trial Pack, while providing the lowest prices available on the market. This product is placed under the following category: Contact Lenses. Eyewa provides free shipping on this product to countries including the United Arab Emirates, Saudi Arabia, and Kuwait. We accept cash on delivery and online payment methods in SAR, AED, and KWD currencies.
Our customer service team is available to help 24 hours a day, 7 days a week. Call us on 9200 10923.
More Information
More Information

| | |
| --- | --- |
| Brand | Everva |
| Contact Lens Replacement | Daily |
| Contact Lens Type | Corrective Contact Lenses |
| Contact Lens Use | Single Vision |