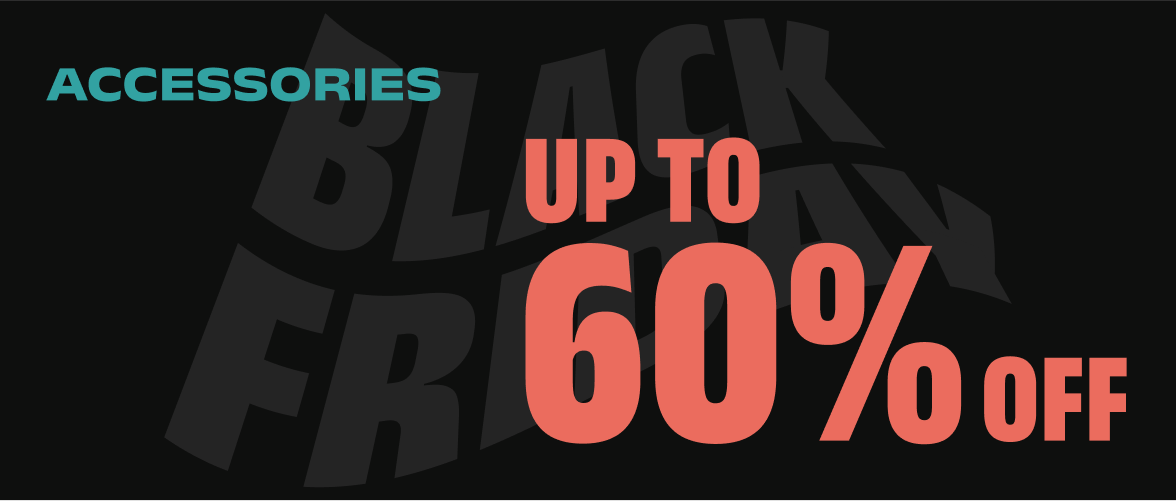 Accessories Up to 60% OFF
Get ready to shine this season with our incredible accessories sale! Enjoy up to 60% off on a stylish selection from the best. Don't miss out on this incredible deal. Grab your perfect accesssory today in style while protecting your eyes and saving big.
The high-fashion certification of approval has formally been issued by eyewear chains. The concept used to be limited to your grandparents and dorm boys for a bit. The vintage trend got the glamorous comeback it earned this season, and eyewear chains have formally grown from purely practical and dull to stylish full-blown. Therefore, our site is keen to provide eyewear accessories that cover all your needs. Including offering different choices of eyewear holster that protects them at all times or providing a range of the best shapes of eyewear chains that give you the best look and the best practical ways to keep your eyewear close up even when you don't need to. As is typical of eyewa, you can find international accessories brands like 30Sundays, Any DI, Spectus, and Sunny cords at the best prices from SAR 100 to SAR 400. Order the most suitable women's eyewear accessory for you now from cases to cords, and enjoy an easy and lavish lifestyle.
Read More