Description
Details
Shipping
Cloudy Gray is designed with natural gray tones infused with blue undertones to really make your eyes sparkle. The limbal ring emphasizes the lens and will give you a more distinct look.
Base Curve: 8.6
Water Content: 38%
Diameter: 14.2 mm
Replacement: 3 Months
Layala
Color Contact Lenses - 2 lenses
Delivered in 2-3 days
14.9 SAR cashback is waiting for you!
Join now

Free shipping on orders over SAR 250. For orders below SAR 250, delivery charge is SAR 19.
Order this product now and collect it from the location of your choice
Keep your vision healthy with regular eye exams, book your free eye exam online!
Leave Your Review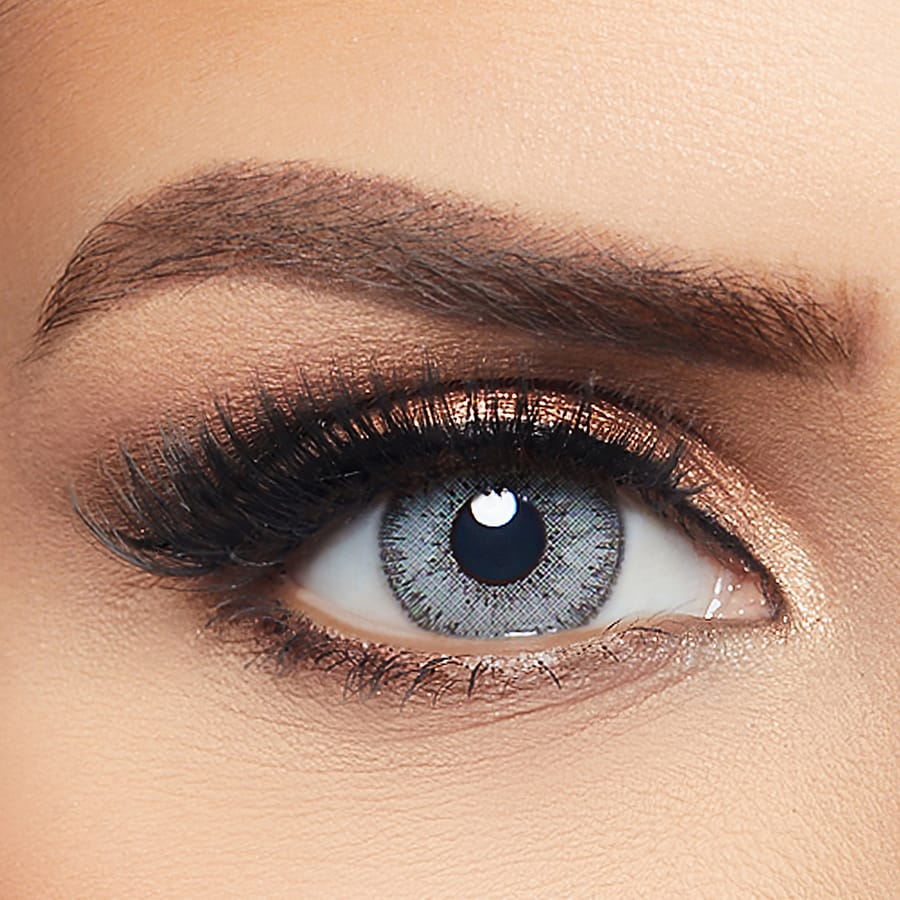 LAYALA COLOR CONTACT LENSES - 2 LENSES
My second time buy in shade Stardust Gray which I've fallen in love with. So comfortable, near to natural. A full day wear and even to sleep in is no issue at all.

Jul 17, 2022

I love the golden gray. I have a dark brown eyes and this lense looks natural on me. People are staring and taking another glance at me ( not that im assuming)

May 5, 2022

chocolate brown color is the best one! looks natural for me ❤️❤️ so glad i chose this one.. 2nd best for me is the hazel brown color which looks cool for me

Nov 26, 2021

very nice packaging, hazel brown is so nice comfy to my eyes too .

Nov 12, 2021

These lenses are very comfortable to wear. i ordered chocolate brown. It looks very natural on my eyes. Fast shipping as well i received it in 2 days. With a very nice personalised packaging. Thank you EYEWA!!!

Mar 18, 2020

I swear that was the most successful online shopping the shipping was very fast and the packaging was super super cute and of course the lenses were extremely gorgeous ❤️Thx eyewa

Jan 4, 2020

جميل الموقع للغايه ياللهول

Dec 19, 2019

It is very comfortable, I do not feel it at all. I tried platinum gray and forest green, they are so natural colors.

Nov 17, 2019

The perfect leanses

Nov 12, 2019

The lenses are so comfortable I can keep them for a full day without feeling my eyes tired. My favourite color is golden brown.

Nov 9, 2019

Love the natural colors! very comfortable even when wearing them for an entire day!

Aug 28, 2019

I LOVE THIS BRAND! I tried Crystal Brown and its so comfy and pretty!

Aug 27, 2019