Description
Details
Shipping
Avengers assemble! We heard your vision isn't focused as you fly through the skies, these flexible & BPA-free eyeglasses are made to last you as they're durable & hypoallergenic. Each superhero has a different power & lucky for you, we can tailor our frames down to yours!

For every Babamio purchase, we donate AED 3 to Al Jalila Foundation, an organization dedicated to providing life-saving treatment for children in the UAE. Thank you for your contribution!

Al Jalila Foundation - PRHCE-00232440
Babamio x Marvel
AVENGERS ASSEMBLE Kids - Ages - 9 - 14 years
Round Glasses in TR90
Delivered in 2-3 days
Free shipping on orders over AED 199. For orders below AED 199, delivery charge is AED 9.
Order this product now and collect it from the location of your choice
Keep your vision healthy with regular eye exams, book your free eye exam online!
Leave Your Review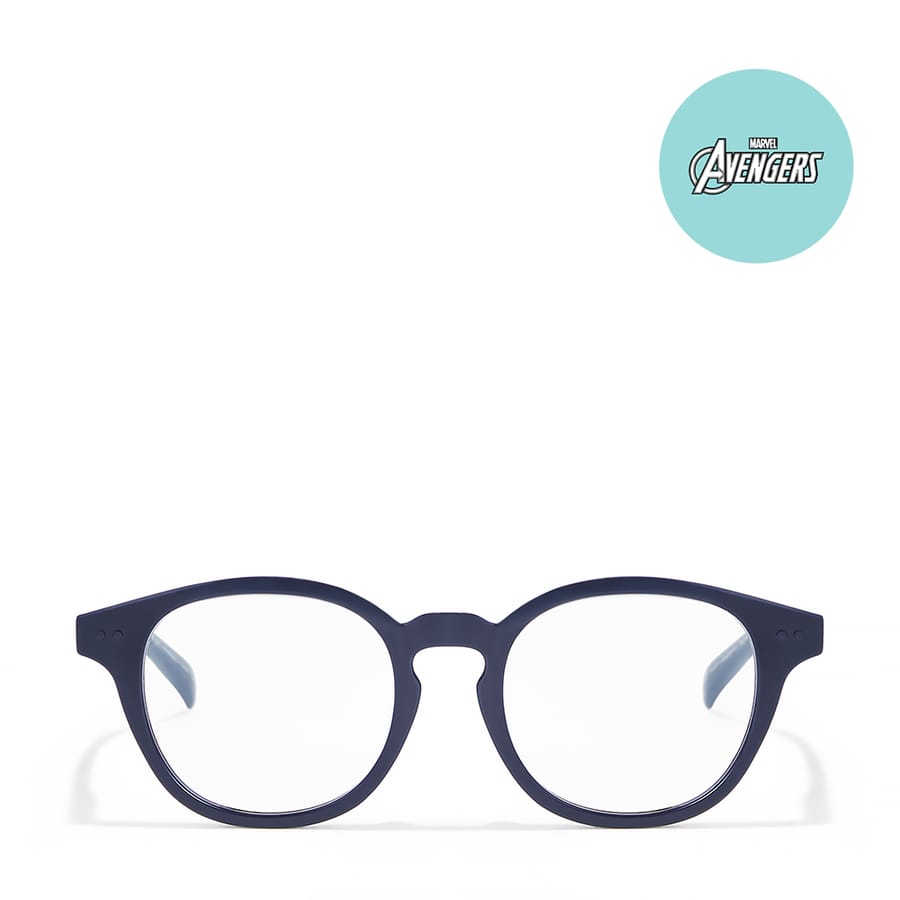 BABAMIO X MARVEL AVENGERS ASSEMBLE KIDS - AGES - 9 - 14 YEARS