Cutting edge technology
Our testing facilities offer state-of-the-art technologies and highly experienced optometrists ready to take care of all your eye health needs.
Importance of eye tests
Regular eye tests are crucial for keeping your vision in good health and making sure your glasses or contacts prescription are up-to-date.
Here's how to book your free eye test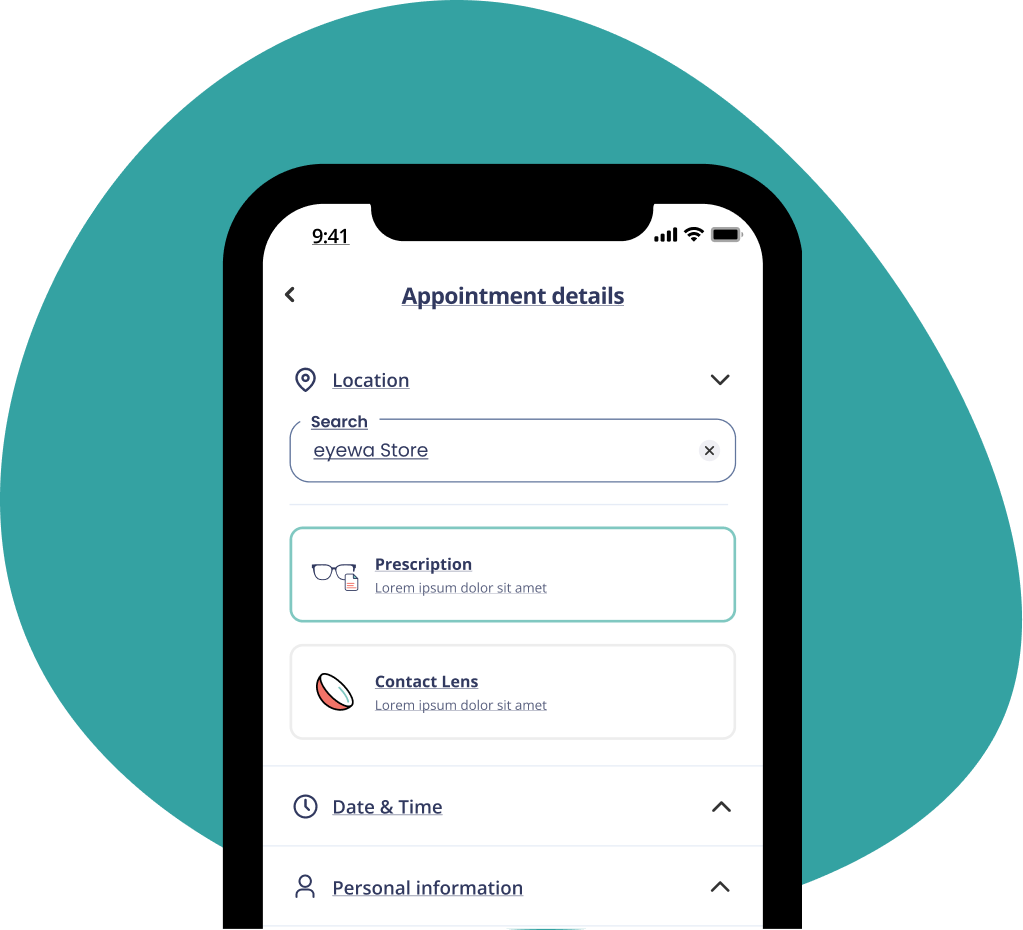 01.
Start by selecting the store that's closest to you for your eye test.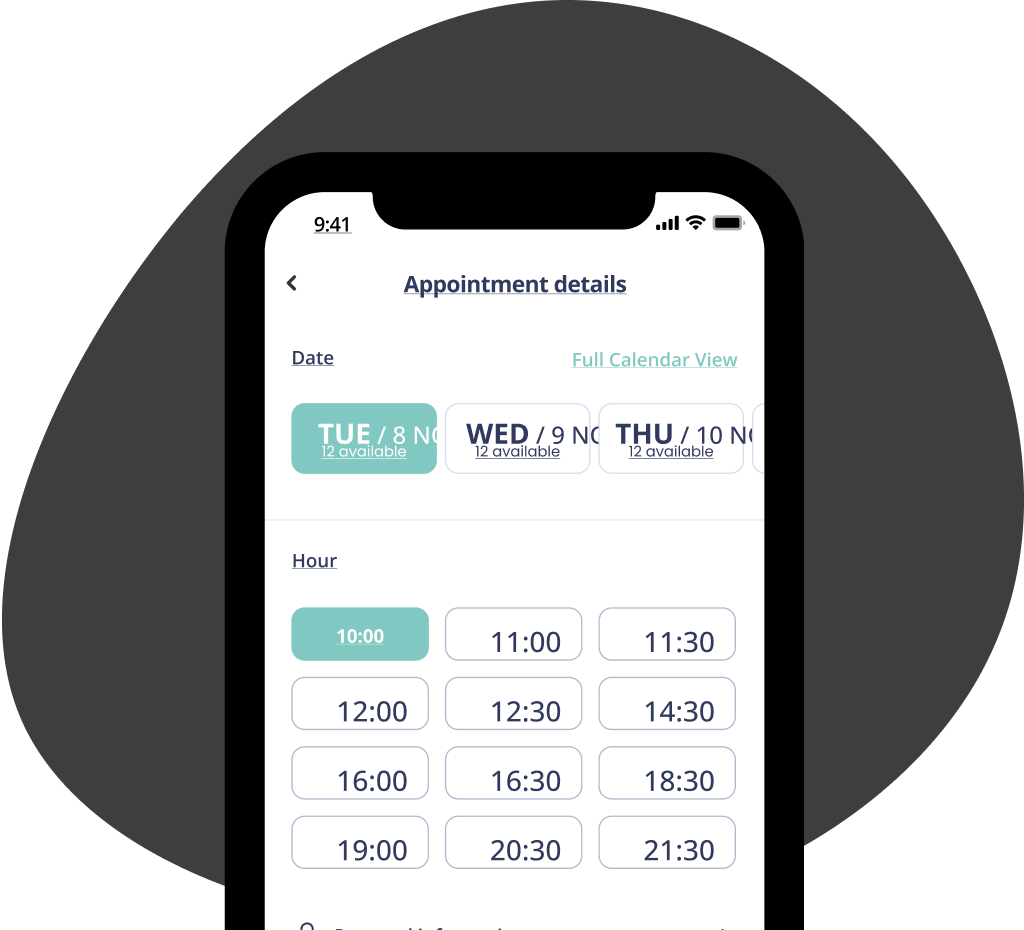 02.
Pick a date and time that works best for you.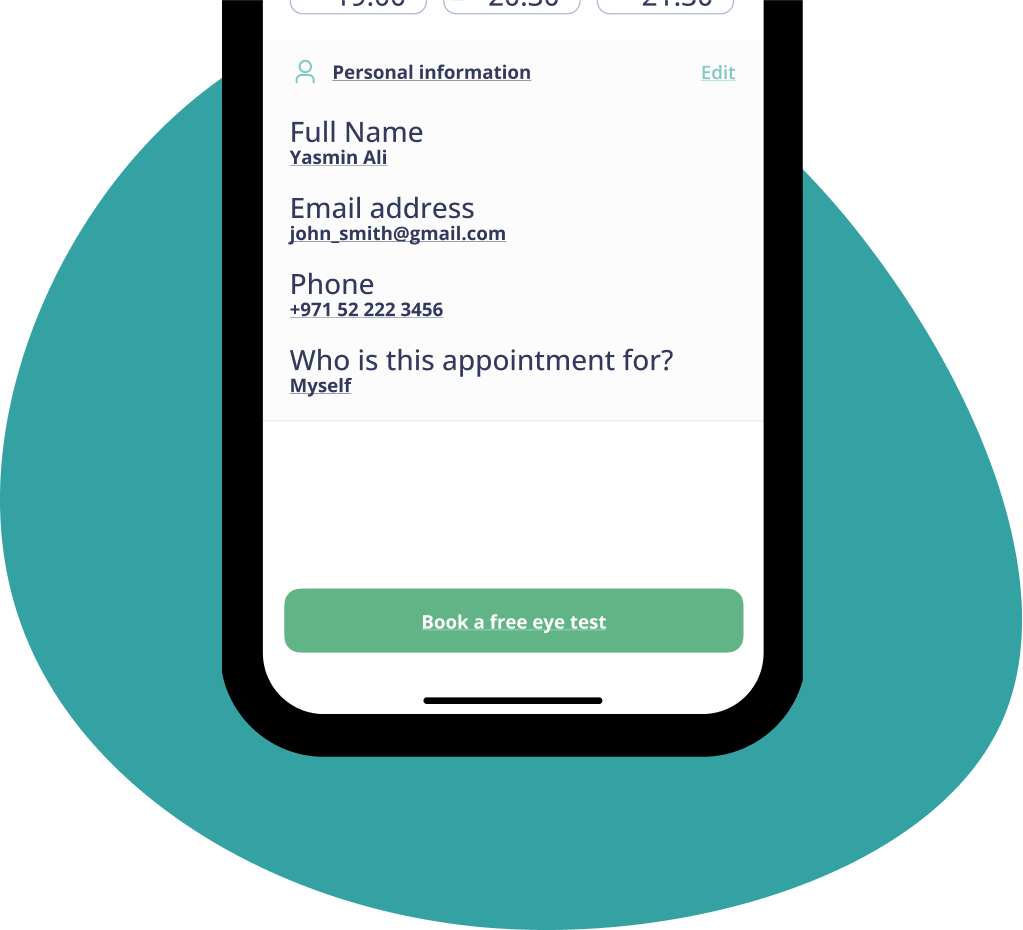 03.
Verify your personal information, or add any new details if required and book your eye exam!