Description
Details
Shipping
FreshLook Colorblends color contact lenses enhance your natural color for the bold and unique look you have always wanted.
Base Curve: 8.6
Diameter: 14.5mm
Water Content: 69%
Replacement: Monthly


The color of the lenses may differ slightly from the image displayed on our website, depending on the eye color and lighting conditions.
FreshLook
Colorblends - 2 lenses
Delivered in 1-2 days
10.4 AED cashback is waiting for you!
Join now

Free shipping on orders over AED 199. For orders below AED 199, delivery charge is AED 9.
Order this product now and collect it from the location of your choice
Keep your vision healthy with regular eye exams, book your free eye exam online!
Leave Your Review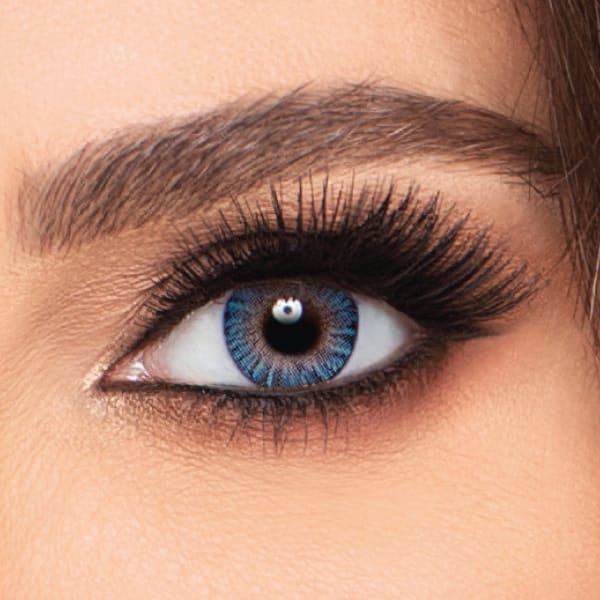 FRESHLOOK COLORBLENDS - 2 LENSES
Lenses are really good quality and very comfortable. Delivery was fast and customer service was really outstanding to resolve issues. Packaging was just perfect. These lenses are amazing! I ordered (Gemstone Green) which is a nice green that looks extremely natural. Definitely will order again !!

Sep 15, 2019

I just received my delivery box. Indeed, Very nice packing. Professional and fast services. The quality is very nice. Already in love with my green eyes

Apr 10, 2019

Ive been using freshlook for years, the best lenses

Feb 24, 2019

This lenses suites to eyes

Sep 12, 2018

I just received the delivery box. Very nice packing. Professional and fast services. I didn't try it yet, but im quite sure quality will be good as your services. Keep it always up ☺

Sep 9, 2018

Pure Hazel is my favorite color. It looks really nice and natural

Apr 4, 2018

The best lenses I have every used. Amazing quality!!!!

Mar 20, 2018