Description
Details
Shipping
LACOSTE sunglasses focus around the ethos of "Life is a Beautiful Sport!" From the very first Lacoste polo in 1933, Lacoste sunglasses rely on their authentic sports background which brings optimism and elegance into the world of eyewear.
Lacoste sunglasses are part of a vision to be the leading brand in the premium eyewear market. It is said that two Lacoste items are sold every second in the world.
Lacoste sunglasses offer a wide variety of styles utilizing the most qualitative, responsible and ethical ways. Discover the wide range of Lacoste sunglasses for women & men to brave the sun in all seasons.
Lacoste
- COLOR BLOCK L913S
Oval Sunglasses in Acetate
Delivered in 1-2 days
79.1 AED cashback is waiting for you!
Join now

Free shipping on orders over AED 199. For orders below AED 199, delivery charge is AED 9.
Order this product now and collect it from the location of your choice
Leave Your Review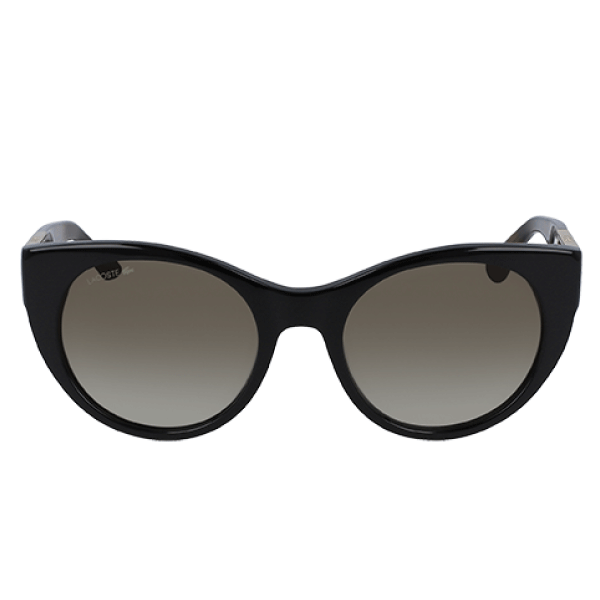 LACOSTE - COLOR BLOCK L913S