Description
Details
Shipping
Ocean Blue's beautiful color has been designed by blending natural pure blue tones - for those who want something a little bolder.
Base Curve: 8.6
Water Content: 38%
Diameter: 14.2 mm
Replacement: 3 Months
Layala
Color Contact Lenses - 2 lenses
Delivered in 1-2 days
14.9 AED cashback is waiting for you!
Join now

Free shipping on orders over AED 199. For orders below AED 199, delivery charge is AED 9.
Order this product now and collect it from the location of your choice
Keep your vision healthy with regular eye exams, book your free eye exam online!
Leave Your Review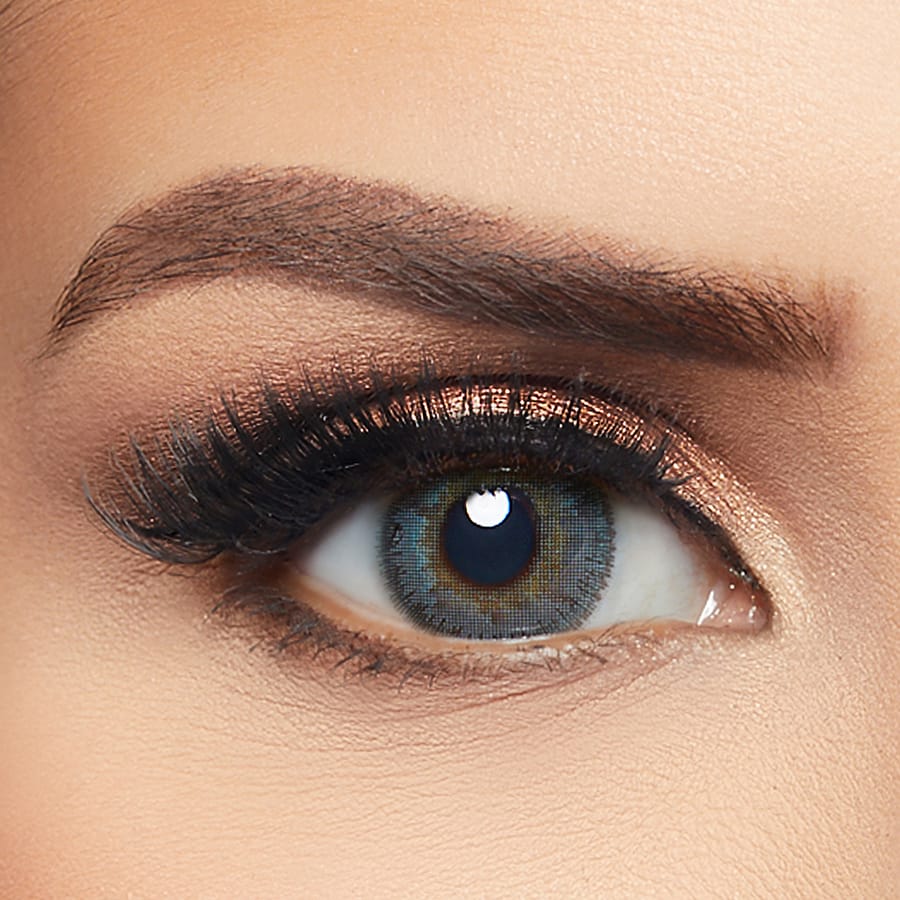 LAYALA COLOR CONTACT LENSES - 2 LENSES
Best contact lenses

Sep 26, 2022

I've purchased two shades from this category and I'm totally in love with those. Sun kiss brown and willow green!

Apr 8, 2022

I've tried the Sunkiss brown and willow green and it's a must have for dark eyed. Perfectly natural looking shades! Totally a saver

Apr 8, 2022

These are life saviours! Tried Sunkiss brown and willow green and it's truly a bless! Such natural shades❤️

Apr 8, 2022

Nice&comfotable

Mar 28, 2022

So beautiful! Love how comfortable they are and absolutely loved my experience in store❤️ Thx EYEWA❤️

Jan 9, 2022

Honestly if you're doubting yourself in getting colorful lenses. BUY CRYSTAL BROWN- thank me later

Dec 29, 2021

These lenses are very comfortable to wear. i ordered chocolate brown. It looks very natural on my eyes. Fast shipping as well i received it in 2 days. With a very nice personalised packaging. Thank you EYEWA!!!

Mar 18, 2020

Its nice and comfortable

Feb 4, 2020

I swear that was the most successful online shopping the shipping was very fast and the packaging was super super cute and of course the lenses were extremely gorgeous ❤️Thx eyewa

Jan 4, 2020

It is very comfortable, I do not feel it at all. I tried platinum gray and forest green, they are so natural colors.

Nov 17, 2019

The perfect leanses

Nov 12, 2019

The lenses are so comfortable I can keep them for a full day without feeling my eyes tired. My favourite color is golden brown.

Nov 9, 2019