Description
Details
Shipping
Working online, online shopping, browsing through social media, watching videos, and many more we enjoy doing on daily basis. With Spectus Blue Light Glasses you will protect your eyes from the harmful blue light and UV rays limiting the over exposure to blue light emitted from those screens.
Spectus
GREGORY Blue Light
Rectangle Blue Light Glasses in Acetate
Delivered in 1-2 days
15 AED cashback is waiting for you!
Join now

Free shipping on orders over AED 199. For orders below AED 199, delivery charge is AED 9.
Order this product now and collect it from the location of your choice
Keep your vision healthy with regular eye exams, book your free eye exam online!
Leave Your Review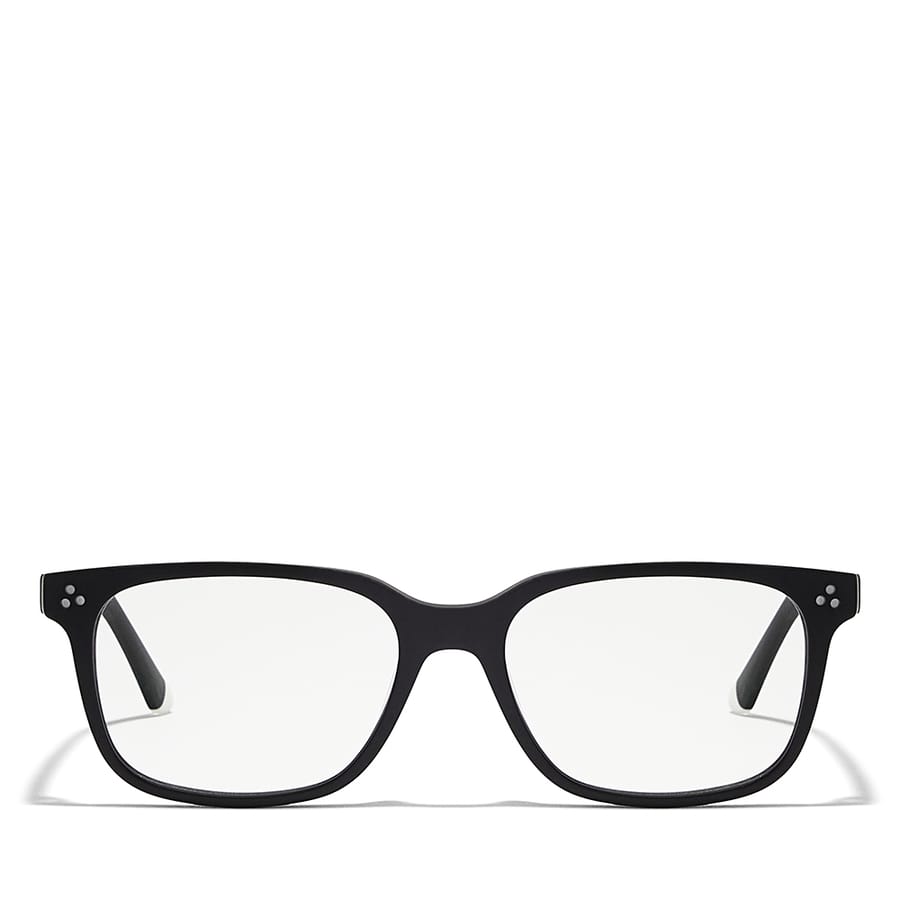 SPECTUS GREGORY BLUE LIGHT