Description
Details
Shipping
Spectus brings you a one-of-a-kind reading experience! We've all experienced needing to read in our comfy chairs at the end of the day, with these single-vision reading glasses you won't be straining your sight at all. Comfort in all aspects delivered to your doorstep, shop now & find the perfect expressive reading pair tailored just for you!
Spectus
VIOLET Reading Glasses
Round Reading Glasses in Plastic
Delivered in 1-2 days
Free shipping on orders over AED 199. For orders below AED 199, delivery charge is AED 9.
Order this product now and collect it from the location of your choice
Leave Your Review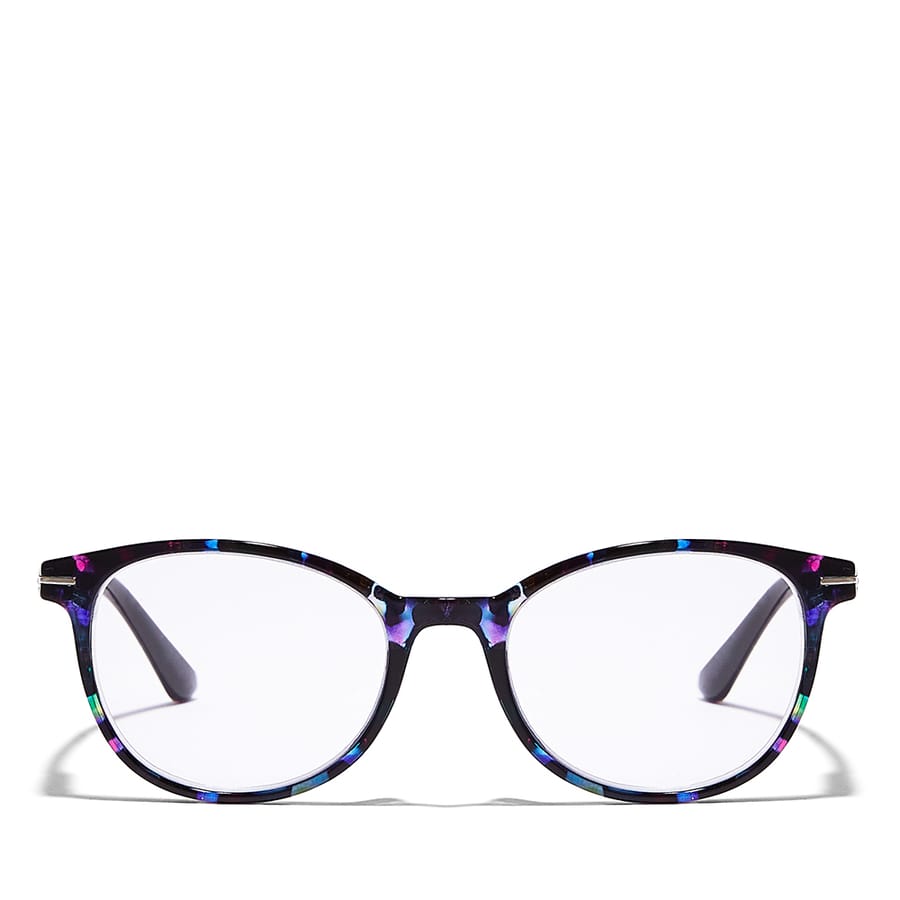 SPECTUS VIOLET READING GLASSES